Japan Kitchen
# Savoring the Flavors of Japan: An Adventure with Chopsticks & Sushi Rolls!
Are you ready to embark on a culinary journey to Japan? With its rich culture and history, Japan's cuisine is not only delicious but also boasts a unique diversity of flavors. Whether you're a fan of sushi, ramen, or tempura, there's something for everyone to savor in Japan's delicious kitchen. So, grab your chopsticks and let's explore!
# Discover the Irresistible Delights of Japan's Culinary Traditions!
One of the most iconic dishes in Japan is sushi. Made with fresh fish and vegetables, sushi is a flavorful and healthy option that has gained popularity worldwide. From the traditional nigiri to the creative maki rolls, sushi is a must-try for anyone visiting Japan. And if you're feeling adventurous, why not try fugu, the infamous pufferfish that can only be prepared by licensed chefs?
Another staple in Japanese cuisine is ramen, a hearty noodle soup that comes in various flavors and styles. From the rich and savory tonkotsu to the tangy and spicy miso, ramen is a comforting and satisfying meal that's perfect for cold or rainy days. And for a unique experience, visit a ramen museum to learn about the history and evolution of this beloved dish.
Last but not least, tempura is a crispy and delicious dish that showcases Japan's culinary expertise. Made with lightly battered seafood, vegetables, or meat, tempura is fried to perfection and served hot and crunchy. Dip it in the savory tentsuyu sauce for the ultimate flavor explosion. And if you're feeling fancy, try the tempura omakase, where the chef presents a variety of tempura dishes for you to enjoy.
In conclusion, Japan's cuisine is a treasure trove of flavors and textures that will delight your taste buds. From sushi to ramen to tempura, there's no shortage of delicious dishes to try. So, grab your chopsticks and get ready to savor the flavors of Japan's culinary traditions!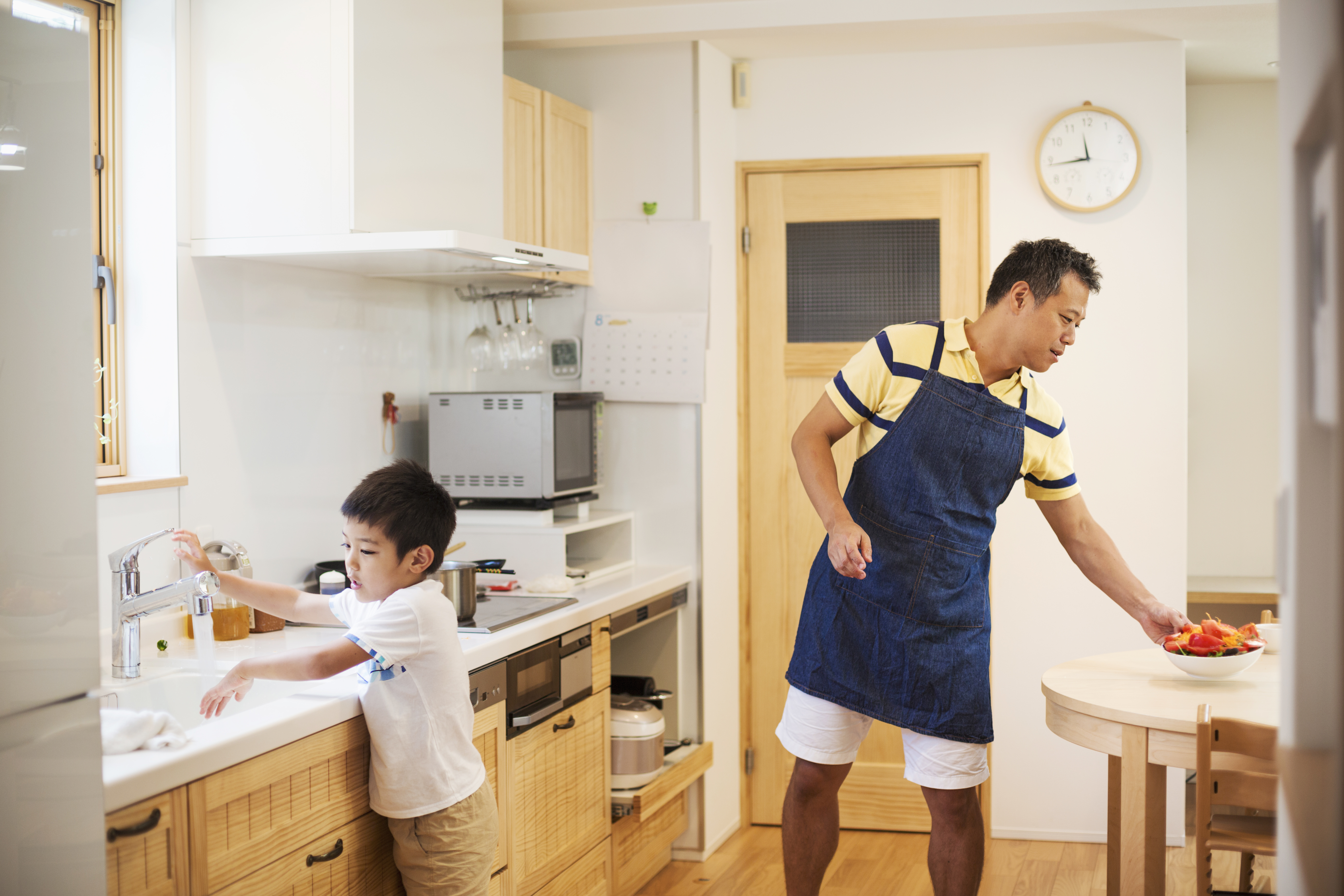 japanese kitchen essentials | the kitchn