Designing Rugs
Rug-tastic: The Art of Designing Dreamy Rugs!
Unleashing Your Inner Designer: The Magic of Dreamy Rugs!
Rugs are often considered the unsung heroes of home décor. They add warmth, texture, and a pop of color to any space, but are often overlooked when it comes to designing a room. However, with a little creativity and imagination, rugs can become the focal point of any space! The key to designing dreamy rugs is to unleash your inner designer and let your personality shine through.
The first step to designing dreamy rugs is to determine your style. Do you prefer bold and bright colors, or do you like a more muted palette? Are you drawn to traditional patterns or do you prefer a more modern look? Once you have determined your style, it's time to start thinking about the size and placement of your rug. A well-placed rug can help define a space and make a room feel larger or cozier.
Another important aspect of rug design is texture. Rugs come in a variety of materials, from wool and silk to jute and sisal. Each material has its own unique texture and feel, so it's important to choose a material that complements your personal style and the overall aesthetic of your space. Whether you choose a plush shag or a sleek flatweave, the texture of your rug can add depth and dimension to any room.
Rug-tastic: Crafting the Perfect Design for Your Dream Home!
Designing dreamy rugs is all about creating a space that reflects your personality and style. Whether you are decorating a contemporary loft or a cozy cottage, there is a rug out there for you! One way to start crafting the perfect rug design is to look for inspiration in your surroundings. Take a walk in nature, visit a museum, or peruse your favorite home décor magazines for ideas.
When it comes to designing your rug, don't be afraid to mix and match patterns and colors. A bold geometric rug can look stunning in a room with floral wallpaper, or a neutral rug can provide a calming balance to a room with bright accents. Remember to also consider the size of your rug and how it will fit into your space. A large rug can create a sense of intimacy in a living room, while a small rug can add a touch of whimsy to a bedroom.
In the end, the key to designing dreamy rugs is to have fun and let your creativity run wild! Rugs are a versatile and exciting way to add personality and style to any space. Whether you choose a classic Persian rug or a contemporary abstract design, your rug will be a work of art that you can enjoy for years to come.
Conclusion
Designing dreamy rugs is a fun and creative way to add personality and style to any space. By unleashing your inner designer, considering size and placement, and mixing and matching patterns and colors, you can create the perfect rug for your dream home. So, go ahead and get rug-tastic!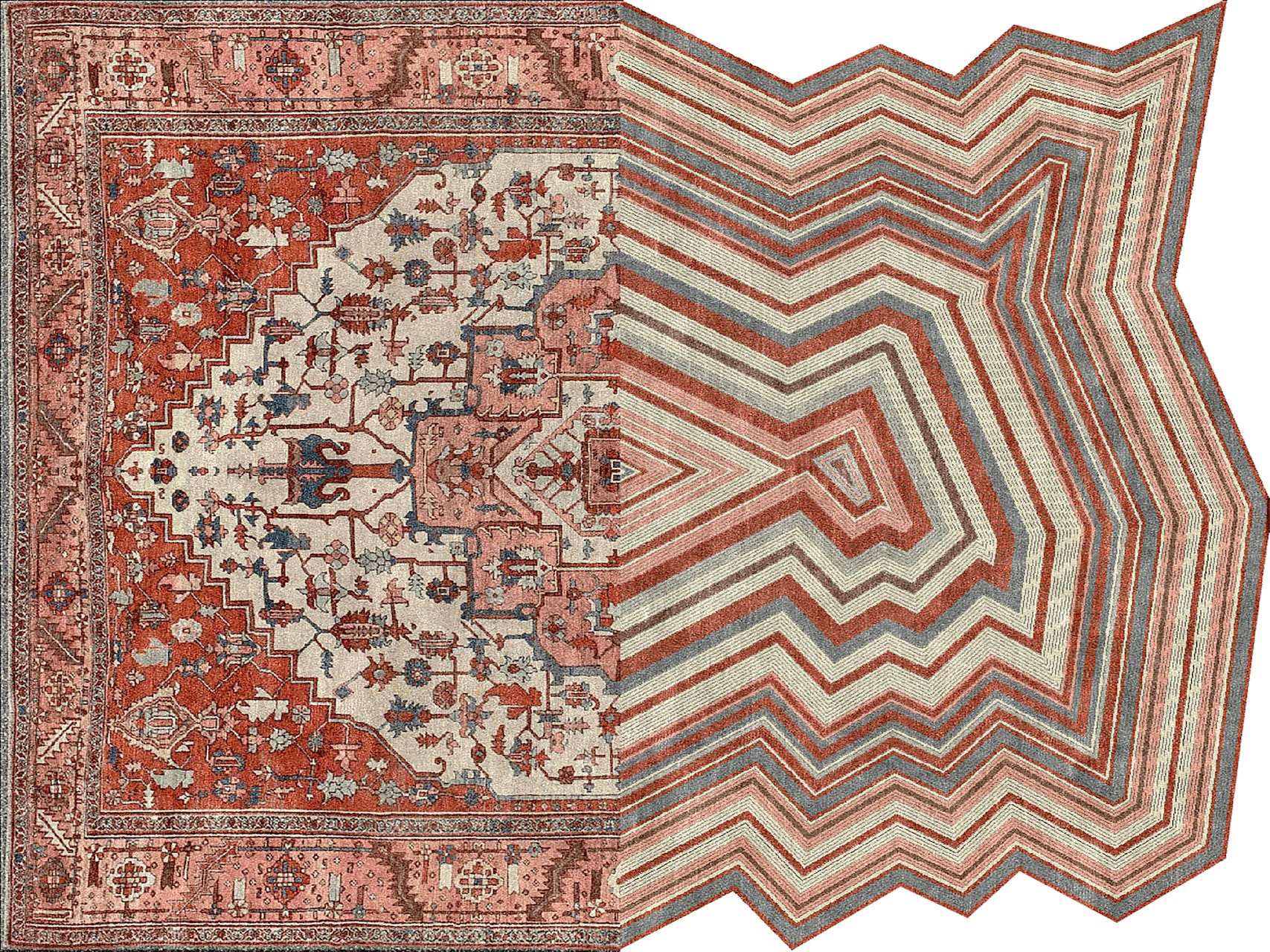 design carpets: 20 modern unique design carpets. discover them on